Croques and Toques is a Sonoma County Food truck specializing in croquettes and small bites. 
The first step to the branding of Croques and Toques was a clean and simple type treatment logo, and developing business cards and other assets, like a Facebook cover image.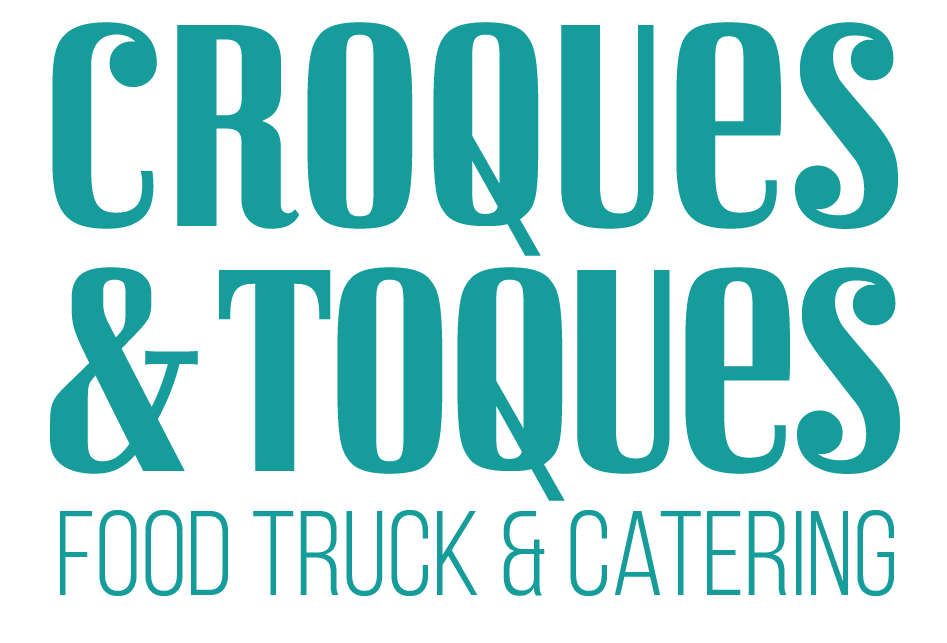 The wrap of the truck was the next step in the process. Designing mock ups in Photoshop of all sides of the trucks so the client had a clear idea of how the finished truck would be wrapped.